Breaking Down the Makeup Routine for Anyone to Follow.
Applying eye shadow, contour and lips doesn't have to be an hour long, complicated event. Color is matched to fashion and palette; the look is matched to the event. In the following paragraphs, I want to break it down for the average woman to follow. While I love the makeup vloggers of today and their amazing tutorials and tips, I feel there may be a demographic out their that may want a simpler instruction manual. Well… you've come to the right place! 3 points I would like to go over in this article; Eyes, Cheeks, and lips. It's that simple!
Easy Eye Makeup
When choosing your shadows, it's best to go with a neutral palette. Start out this way and advance to color when you are more confident. once you have cleaned your face, added primer or moisturizer, foundation and set with powder you can begin with the eyes.
Here is your order of operations…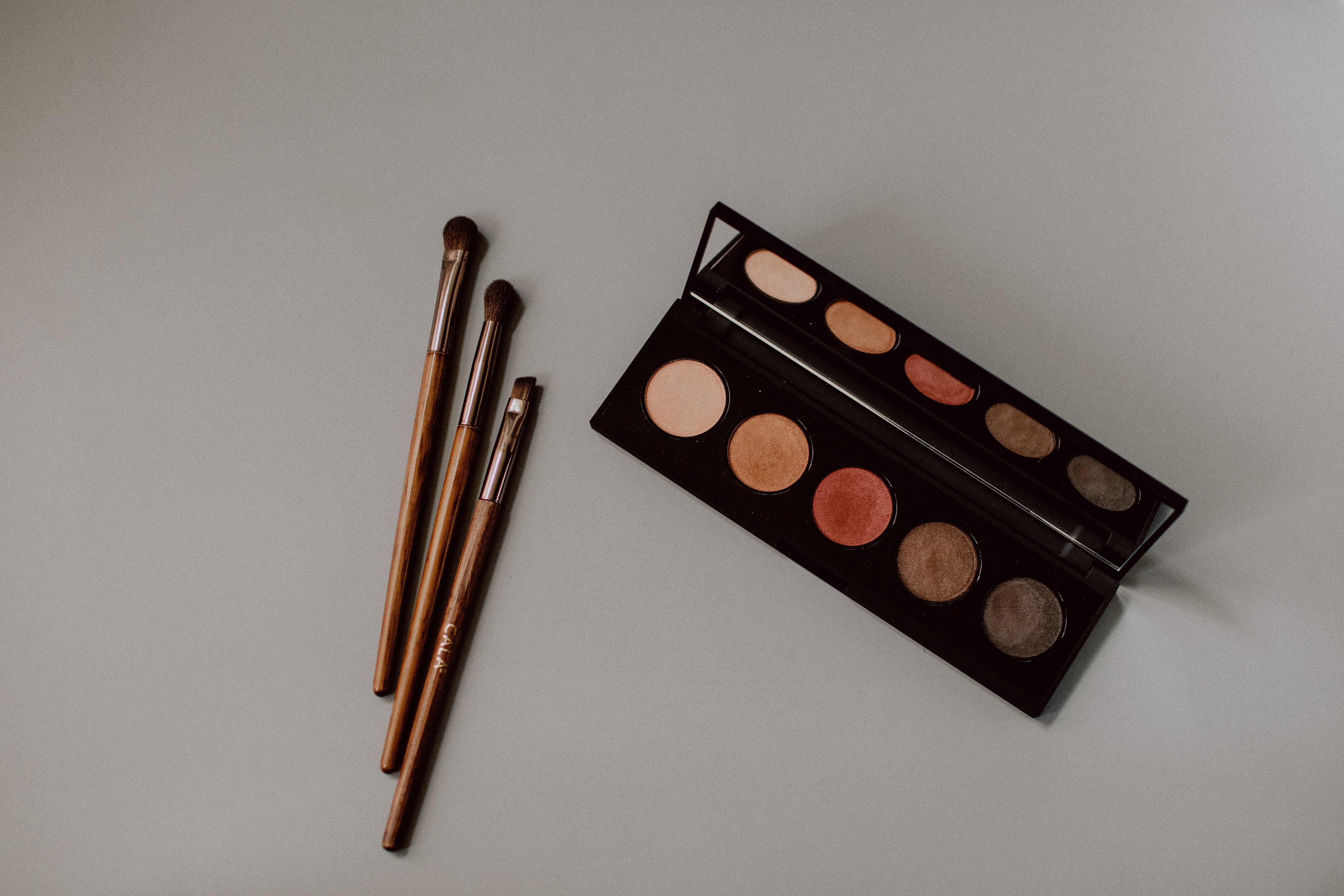 1. Choose either browns or blacks according to the outfit you have chosen to wear for the day.
2. From the lid all the way up to the brow apply your one of your lightest shades.
3. Then apply a tan or medium shade to the crease of your eye, right where your brush sinks in, getting lighter toward the nose.
4. Last, for a simple look, use your darker color, the one you want seen, under the bottom lashes and on the outer corner of the lid.
5. Use a brown or black liner on the top lid, corner to corner. I love to "cat eye" it a bit on the outer corner.
6. MASCARA! I cannot say that enough. It wakes your eye up and brings the look together.
And that is it! From there you can experiment with adding color, if you wish.
Cheeks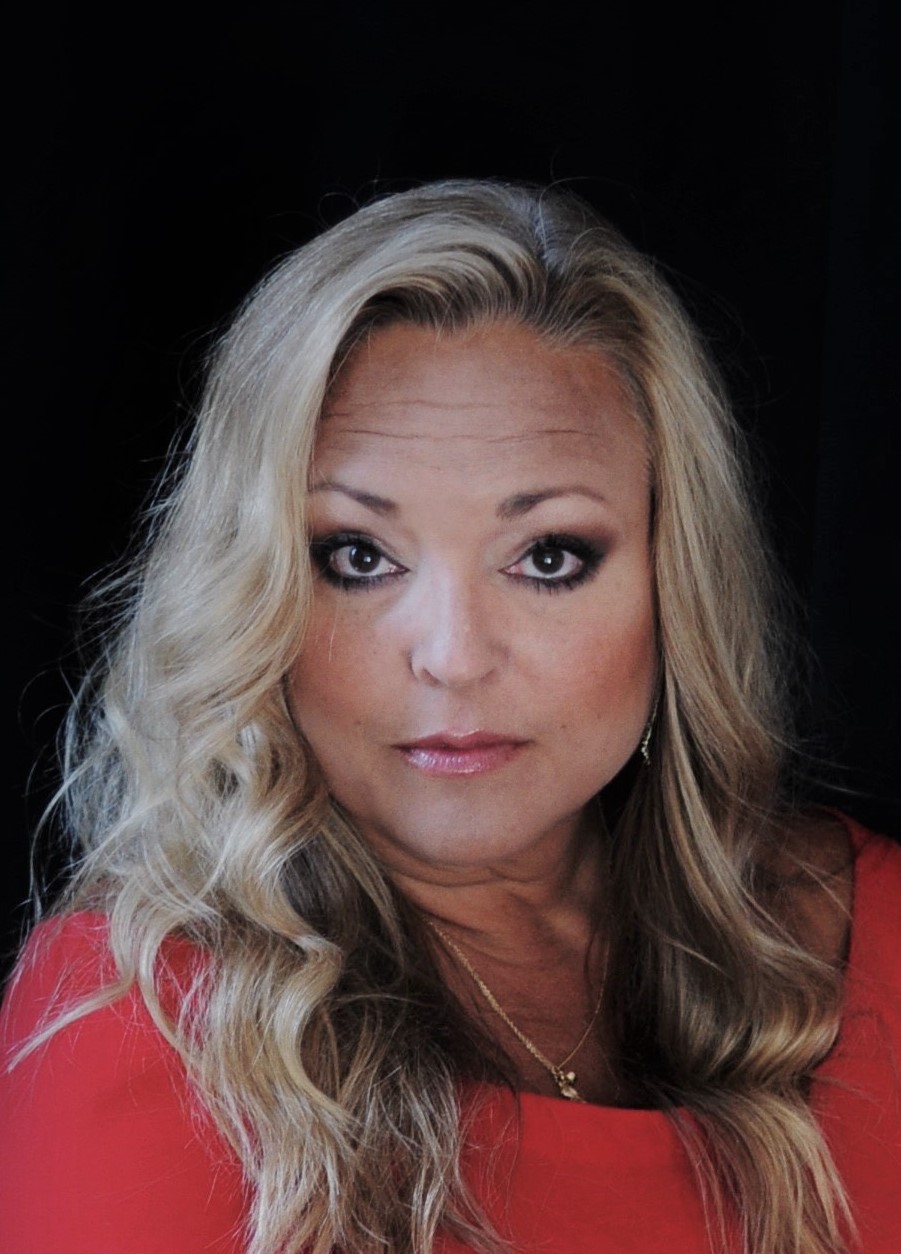 Two cosmetics I do not feel complete without: mascara and cheek contouring! The simplest way to choose a color for contouring is to go 2 shades darker than your skin color. Apply the color with a brush just under the cheek bone, giving that hollowed out look. Right above the cheek bones and on the apple of the cheek I add a color that, again, matches my outfit! The hue must be in the same family for a professional look. Finally, above the color on top of the cheek and under the eye, you can use a light frosty shade to highlight the cheeks. The three steps are:
1. Contour
2. Color
3. Highlight
It's that simple. Most of the time, these colors can be purchased in one blush/contour palette.
Lips
The key to flawless lips is two fold. First you need a lip scrub to keep them peel free and smooth. Lipstick will be blotchy is your lips are dry. Second, I always apply lip balm after washing my face and throughout the day as needed. Balm keeps them hydrated and ready for color. Finally there's the color. It's your preference whether you want a stain, gloss or traditional lipstick. Remember to keep the color you choose as one matching your blush color and your clothing choice for the day.
Following these simple steps will help you achieve a clean look that will wow your friends. Please feel free to write with comments or questions! I love to help others feel beautiful, each in their own way. Good Luck!